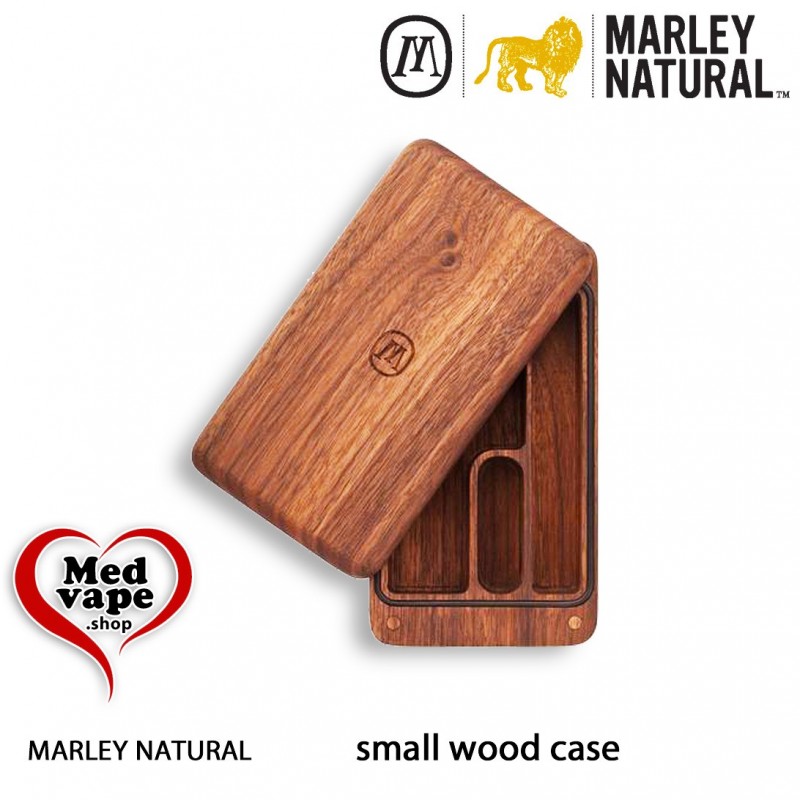  
MARLEY NATURAL CASE
MARLEY NATURAL - Small case
Discreet , you can take anywhere and use as desired. Portable and Stylish!
MARLEY NATURAL - HOLDER  Small case 
Its intelligently designed interior minimizes odor while protecting your pre-roll from getting crushed or damaged.
The exterior of the case is crafted from beautiful black walnut wood and is optimal for portability and storage.
The Small Holder is 3.5" L x 1" W
Customers who bought this product also bought: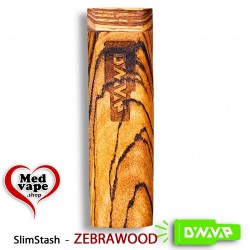 Regular price
€17.95
-€8.00
Price
€9.95